Business
The results of Club Esse Hotels & Resorts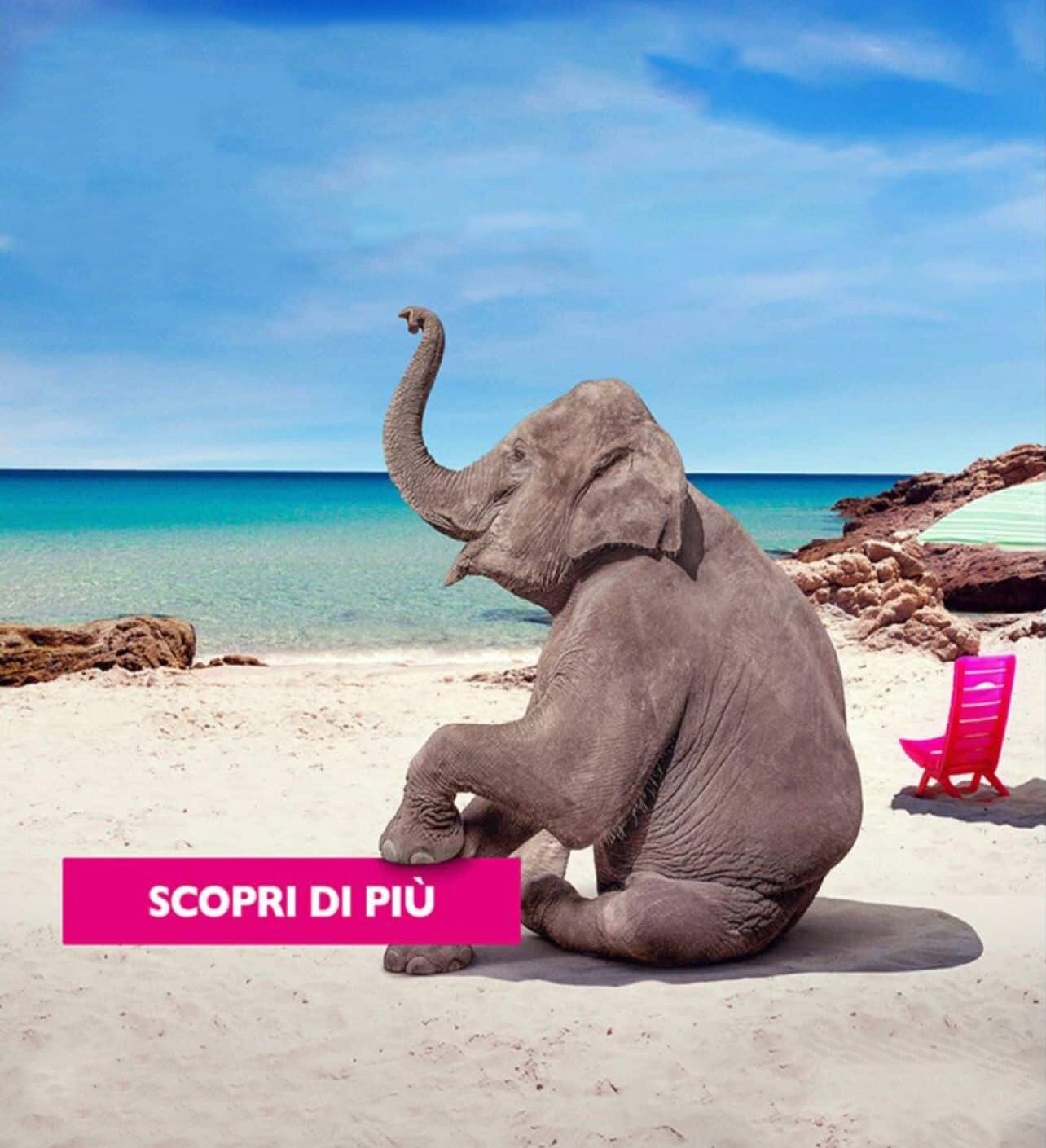 1
January
"Everything we can do to facilitate our guests I am convinced must be done! In Holipay, after a long search, I found the product tailor-made for tourism and despite the flattery of larger groups than BNPL we decided to go all-in with Holipay. Because? Because Mattia Casadio had eyes that sparkled when he spoke of Holipay and when an entrepreneur has tiger eyes, only great things can happen! Keep it up Matthias."
This is the feedback from Michele Spiga, owner of the Club Esse chain with villages in Sardinia, Calabria, Lazio, Abruzzo and Valle d'Aosta.
In 'summer 2022 Michele, with great courage, advertises its resorts in Sardinia with the image of an elephant. Who would have thought of selling a holiday in Sardinia with an image other than white beaches and blue sea?
Michele uses the payment method as a marketing tool.


The results of Club Esse Hotels & Resorts?
20% of customers in April use holipay as a payment method for booking in the Club Esse villages in the types of offer where it is offered. An unimaginable figure for an innovative tool such as the advance deferment of payment.
Even holipay is used in 39% of cases in a resort located on the Costa Smeralda, meaning that this type of payment is appreciated by a certain type of young, high-spending customer.
Is there a need for any other data?
Zero% outstanding! Everyone paid before checking out.
Zero% cancellations! We know that in Leisure cancellations can reach 30%. This payment method has reset them.
It is thanks to courageous and innovative entrepreneurs like Michele Spiga that the world of travel can experiment with new tools.
Mattia Casadio, CEO of holipay, will be at the University of Tourism Economics in Rimini in November to give a lecture in the advanced Marketing course to explain how the payment method can become a marketing tool. The example of Michele Spiga and his resorts in Sardinia will be fundamental, like the image of the elephant used in his communication!